A UK-based independent production company
About Us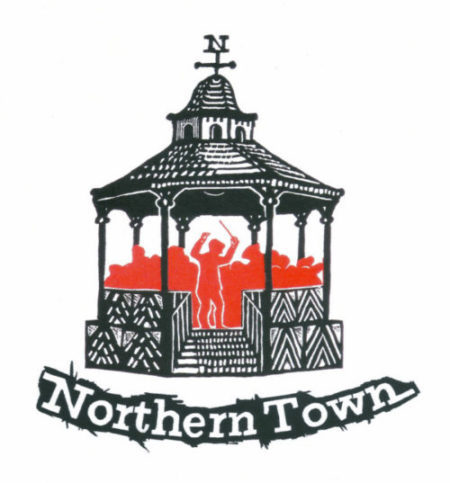 Northern Town is a young production company.  We are properly independent and not part of any bigger group or private firm. 
We aim to be as inventive, bold and original as possible.
We are currently working on commissions going up to 2018. Right now we work mainly in factual – for TV, online and mobile.  But we're developing ideas all the time across genres including fact-ent, comedy, game shows, daytime and drama. Scripted or un-scripted, for us there are no No-Go areas. 
We're always hungry for new ideas and partnerships. Do get in touch with us – the bigger and more fun the idea the better.
Recent work
Peoples In | Gordon Brown: Lead not Leave
Bloomberg | Brilliant Ideas: Olafur Eliasson
BBC World | Myths of Britain
Email:
info@northerntown.co.uk
Address:
Northern Town
59 Goldhawk Rd
London
W12 8EG